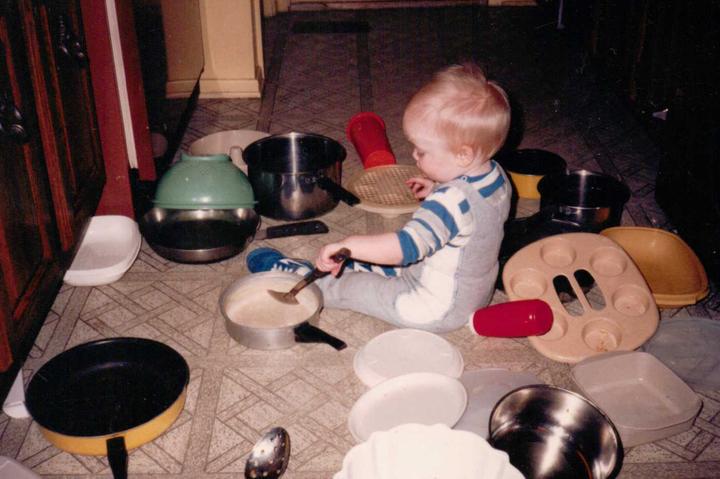 A life-long musician who could syncopate before they could speak, Juniper is a classically trained percussionist, set drummer, and sound collager.
They've performed and recorded with wind ensembles, jazz groups, and rock bands and are currently on a new adventure they hope to share soon.
Along with Scott Callan and Ben Dalziel, Juniper is a central part of the musical collective named The Oresund Sound, which formed in Ithaca, NY in 2008.
The group has provided live soundtracking to silent films and accompaniment to visual historical exhibitions.